bout Moringa Seeds
  关于辣木种子(辣木籽)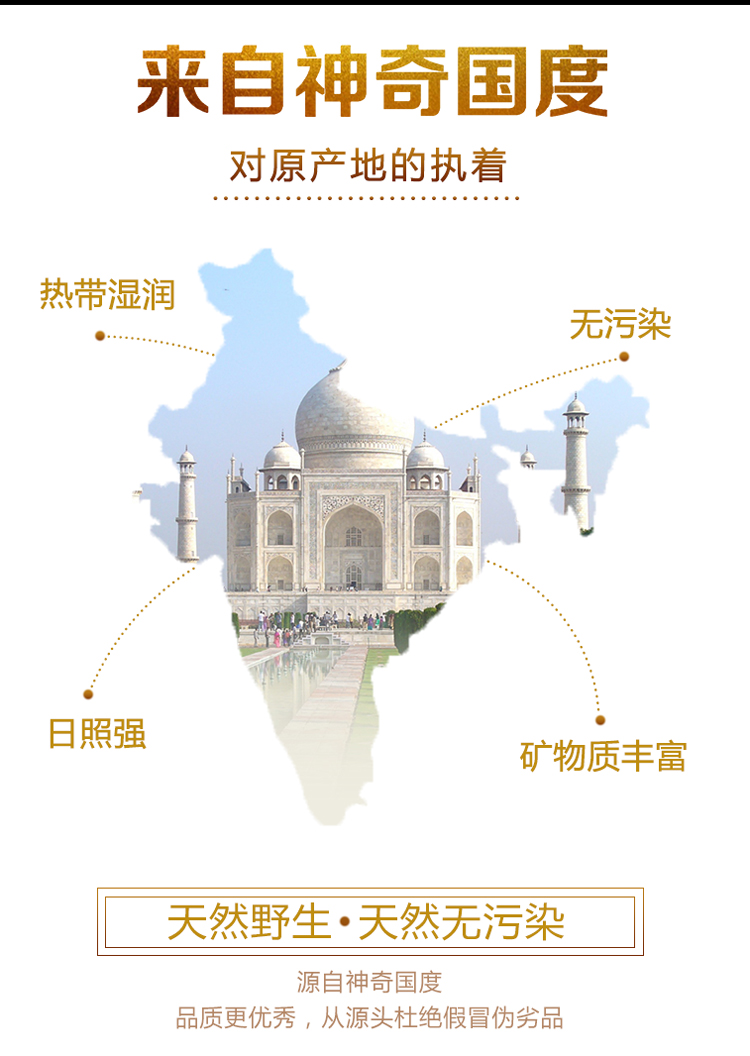 Moringa seeds, from the Moringa plant are annually harvested in the sub tropics of Asia and Africa. They are valued highly for their nutritional benefit, just like the Moringa plant itself.
  辣木植物的辣木种子(辣木籽)每年在亚热带地区收获。 他们的营养优势非常重视,就像辣木植物本身一样。
  Moringa Seeds are rich in vitamins and minerals the human body needs to survive. It's this rich concentrate of goodness that provides the seeds with antioxidant, anti-inflammatory and cholesterol fighting qualities.
  Amongst these general benefits, the high presence of vitamins offers incredibly larger doses than our typical sources:
  §Moringa seeds have more vitamin C than oranges
  §Four times more Vitamin 4 than carrots
  §Four times more Calcium than a glass of milk
  §Three times more Potassium than a banana
  §And two times more Protein than yoghurt.
  With these striking results, it's no surprise how the Moringa seed has become a well-known super food across the globe. These crucial vitamins are essential for the body to fight free radicals and prevent severe oxidative damage.
  The seed itself has a very unique appearance. Evolutionarily designed with grey wings, the seeds are carried by the wind to fertile grounds to grow into Moringa plants further afield from the parent.
  They are circular in shape and rather large for a seed. They're found in the pods of the tree which typically look like green beans.
  辣木籽富含维生素和矿物质,人体需要生存。这是一种丰富的善良精神,为种子提供抗氧化,抗炎和胆固醇的防治素质。
  在这些一般的好处之中,维生素的高存在量比我们典型的来源提供了非常大的剂量:
  Moringa种子比橘子有更多的维生素C
  维生素4比胡萝卜多4倍
  钙比一杯牛奶多四倍
  比香蕉多三倍
  蛋白质比酸奶多两倍。
  凭借这些惊人的结果,辣木籽已经成为全球知名的超级食物并不奇怪。这些关键的维生素是身体抵抗自由基和预防严重氧化损伤的关键。
  种子本身具有非常独特的外观。进化上设计有灰色的翅膀,种子被风带到肥沃的土地上,从父母进一步成长为Moringa植物。
  它们是圆形的,并且对于种子而言是相当大的。它们被发现在通常看起来像青豆的树的荚中。
These green bean-like pods can grow to huge lengths and shed dozens of seeds. During the reproduction months, the Moringa tree provides hundreds and thousands of seed pods, resulting in masses each year. Despite the seeds only growing on a yearly basis, it's worth the wait thanks to their hugely nutritional benefit.
  The Moringa Plant
  The Moringa plant – also known as the 'Tree of Life' – has been a great food source for indigenous cultures for thousands of years. Rich in nutrients and minerals, the plant provides the essential amino acids the body needs to grow stronger. These crucial nutrients are also found in quinoa and meats, but in less manageable quantities.
  The plant has always been used in Ayurveda practices from Ancient India to cure and improve energy, sleep problems, hair, skin and boasts a nice 300 diseases in its healing repertoire.
  Moringa is grown in South Asia and the tropics and has a rapid growth rate. It can be grown in harsh soil and weather conditions and remain perfectly fine – making it the ideal source of food for third world areas. It can be harvested at any time of year and works as a nutritional enhancement for countries like Malawi and Senegal.
  Moringa Plant Nutrients
  To really prove the richness of the plant and its seeds, all you have to do is check its nutritional value:
  § 8.53mg of Carbohydrate
  § 2.1mg of Protein
  § 3.2mg Dietary Fibre
  § 0 of Cholesterol
  § 0.62mg of Niacin
  § 30mg of Calcium
  § 45mg of Magnesium
  § 50mg of Phosphorous
  § 461mg Potassium
  As you can see there's a tonne of goodness squeezed into the plant!
  Moringa Seed Benefits